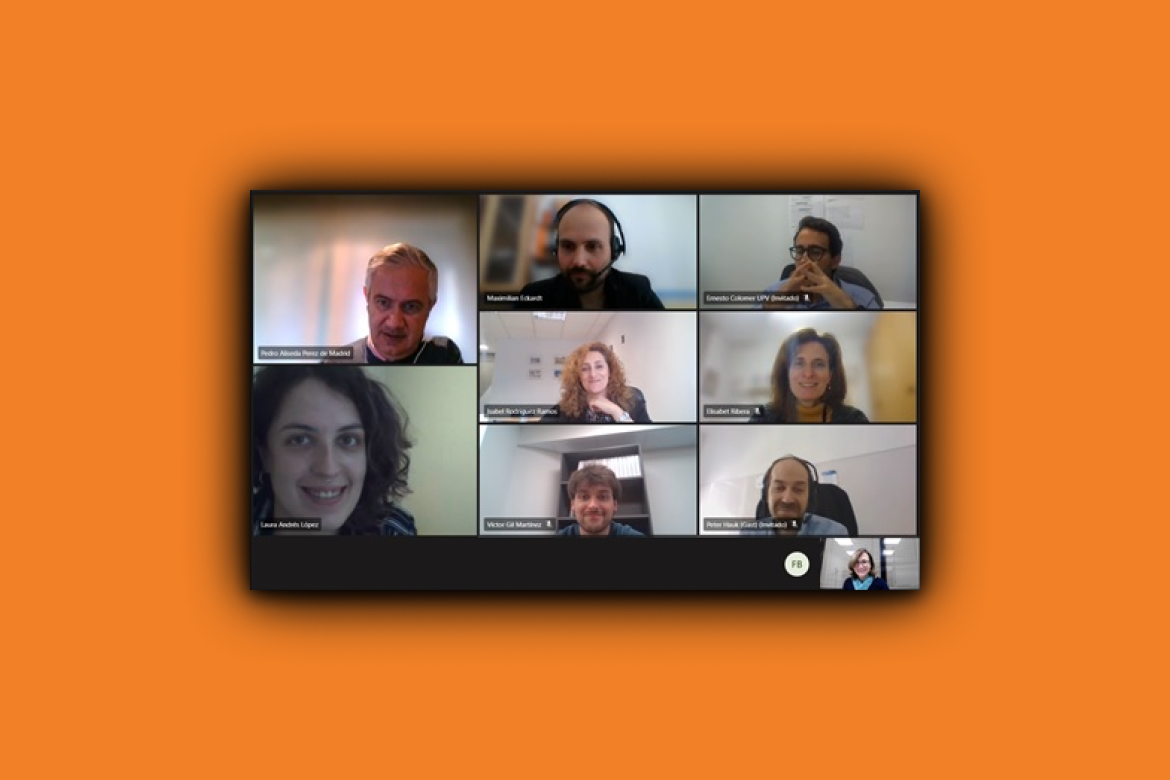 28 Apr

4th FOLLOW-UP MEETING OF PAV-DT CONSORTIUM.

On Wednesday 28th April, the 4th follow-up meeting of the PAV-DT consortium was held, in which the different partners presented the latest actions carried out in the framework of the project:
UPV presented the progress made in the software
Microsensor presented the latest version of the hardware and announced its imminent delivery
M&S presented the new data visualisation platform
APPLUS presented the latest tests carried out and
BECSA presented the latest steps taken and the dissemination actions that have been carried out in recent months.
Additionally, the next steps were planned which have to be taken until the project is completed in October.