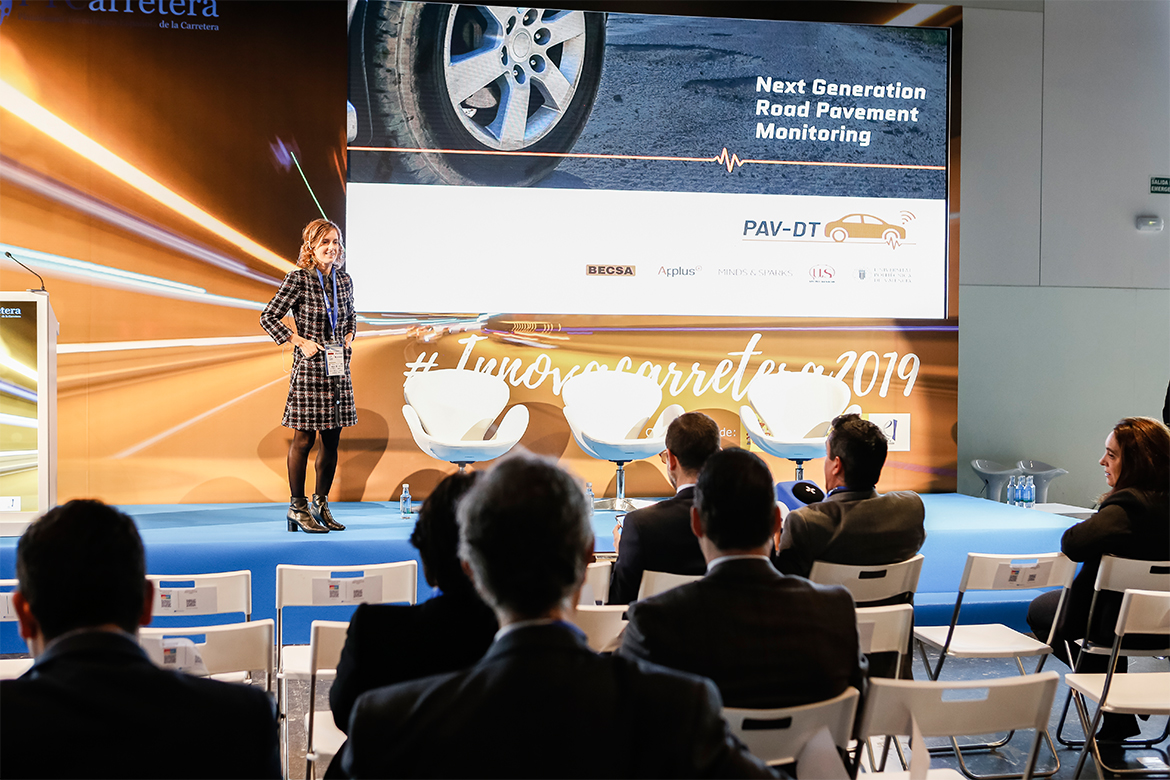 22 Nov

I+D+i

International Roughness Index, IRI, is being used by numerous road administrations as an indicator of the degree of deterioration of the road surface and not just as an indicator of the quality of service related to safety and comfort.

Until recently, relatively complex technical means were required for their measurement and recording, especially for accurately correlating the measurements with the surveyed areas.

The development and generalisation of geolocalisation technology has made it possible to simplify and improve this type of actions so that high-accuracy maps can now be available with information about the pavements and other elements that make up the roads.

For local road administrations, having IRI data could be considered too expensive and associated only with the high-traffic network. However, the development of new technologies now makes it possible to perform IRI measurements using the service of public administration vehicles or the vehicles of full maintenance concessionaires companies.

The PAV-DT project, in which Becsa, Applus, Microsensors, Minds&Sparks and the Polytechnic University of Valencia are participating, has developed a set of technologies that will allow road administrations to have information related to IRI for pavement management systems. The information can be even more detailed as it not only provides averages, as in IRI case, but it can also locate specific faults with high accuracy, which facilitates decision- for road maintenance, and all the information can also be managed from a platform hosted in the cloud.

The PAV-DT project was presented at the Innovacarretera 2019 congress and was awarded as the Best Technological Demonstrator.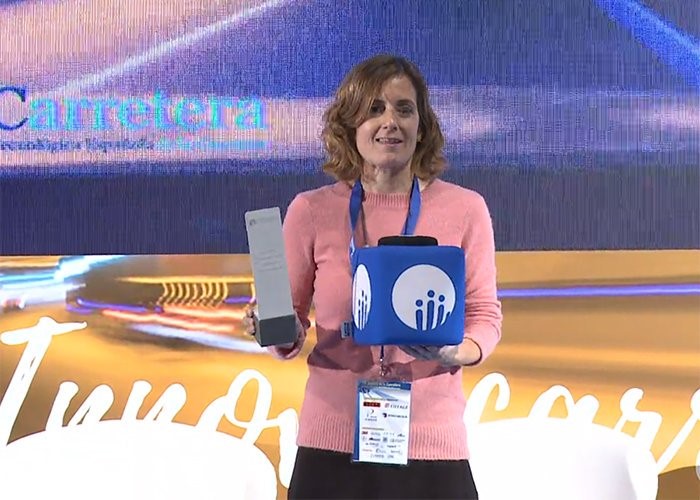 Presentation of the Best Demonstrator Award at Innovacarretera 2019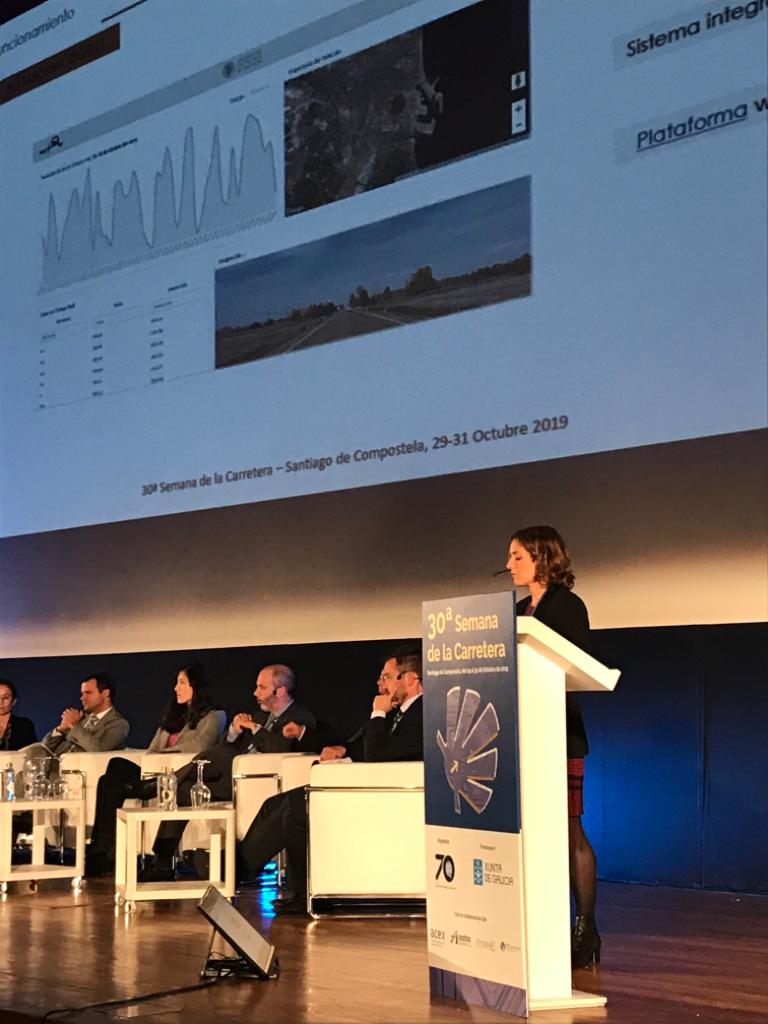 Mireia Ballester, project and R&D technician at BECSA presents the PAV-DT project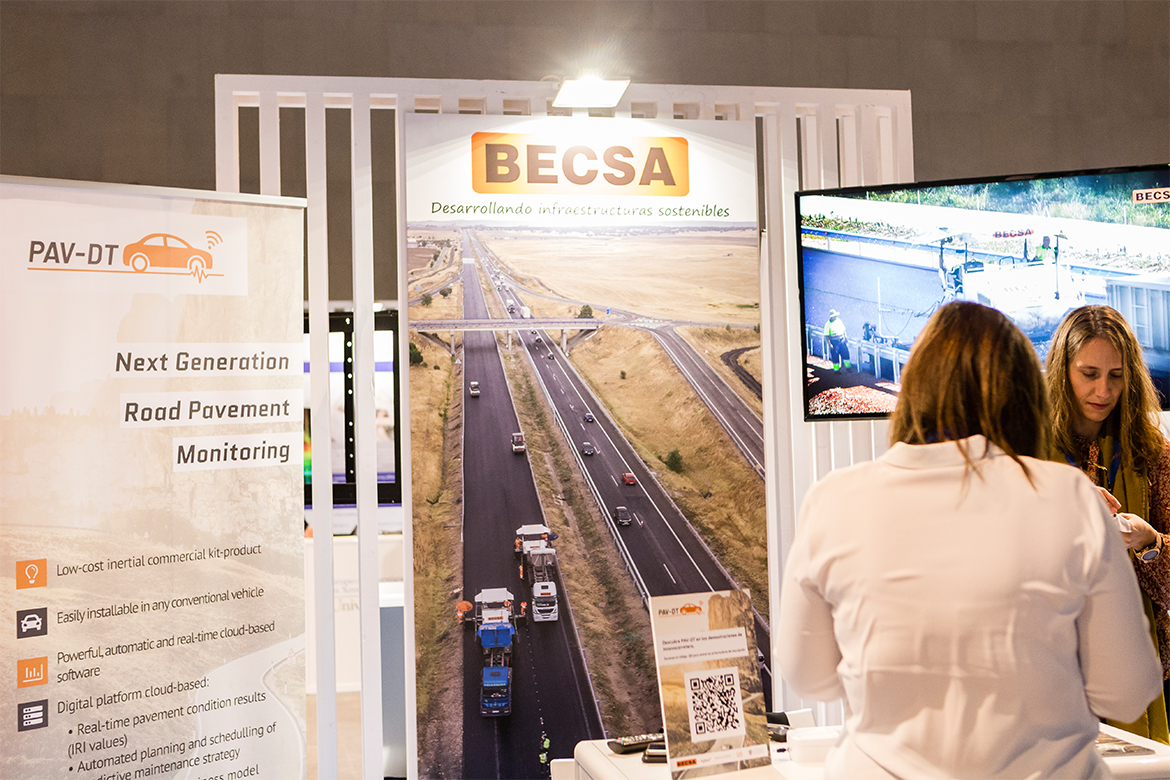 BECSA info-booth for the PAV-DT Project